History
Gulfshore Playhouse is creating transformative theatrical experiences through its professional mainstage season and educational programming for over 40,000 residents and visitors every year. Since its founding in 2004, Gulfshore Playhouse has established itself as a preeminent, nationally-recognized regional theatre in Southwest Florida. In the coming years, Gulfshore Playhouse will enter its exciting next stage as it moves into the Baker Theatre and Education Center, a state-of-the-art facility currently in construction on the corner of 1st Avenue S and Goodlette-Frank Rd.
Gulfshore Playhouse punches above its weight.

The Wall Street Journal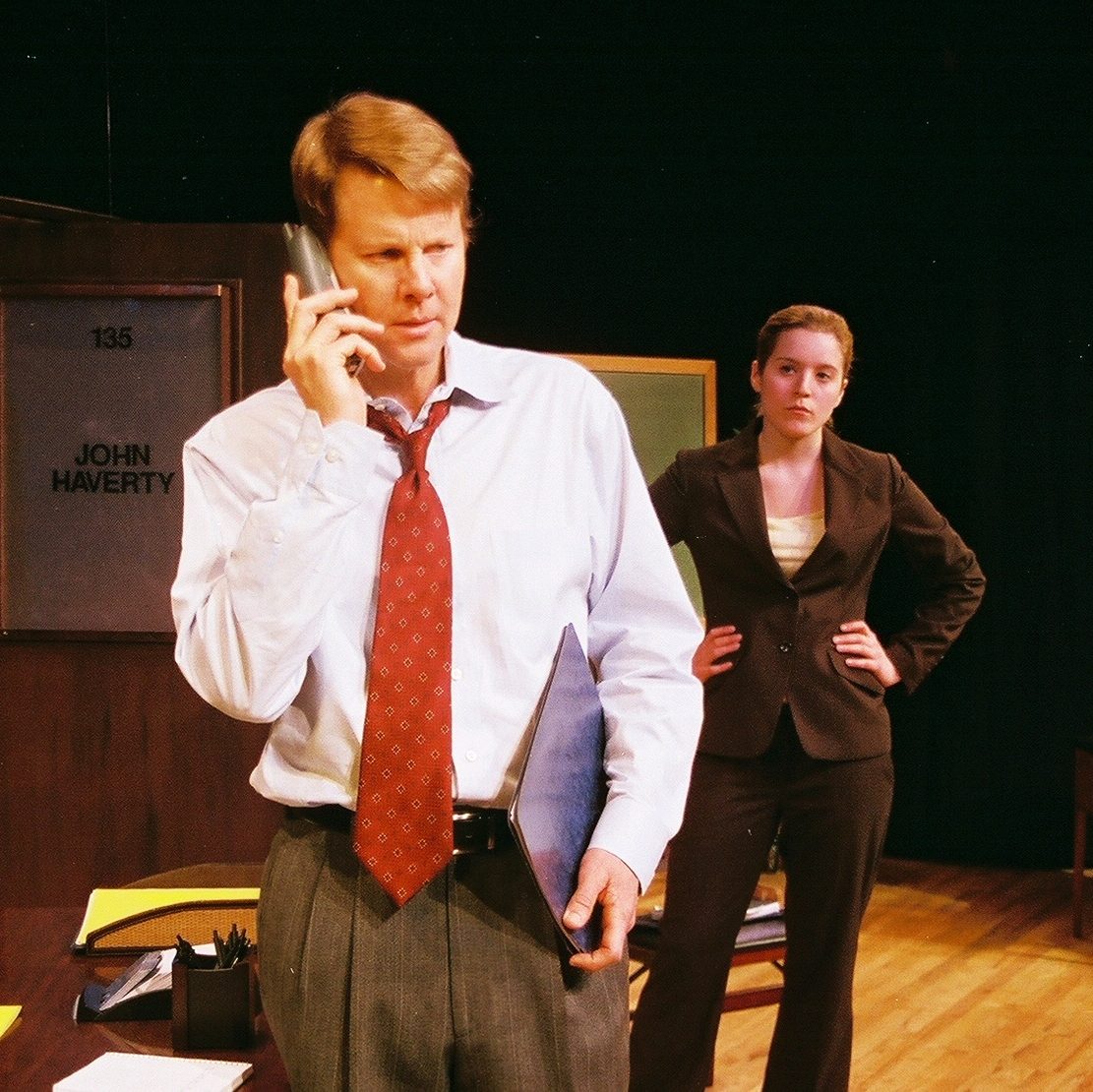 Gulfshore Playhouse was founded by Kristen Coury who moved from New York City to Naples after many years of working for Broadway producers and commercial theatre. Her vision was to unite the best working professional actors and designers from across the country to create Broadway-caliber theatre in Southwest Florida.
By 2006, Gulfshore Playhouse premiered its first full-scale production, Oleanna by David Mamet starring Tony Award® nominee Alan Campbell. At that time, Gulfshore Playhouse moved into its current venue, the Norris Center. Since then, Gulfshore Playhouse has grown to produce a full season of professional productions including World Premieres, reimagined classics, and contemporary work. Additionally, Gulfshore Playhouse created an annual New Works Festival to help usher in the next generation of American theatre and offers audience engagement opportunities for patrons to deepen their relationship with the work onstage.
Nothing better on Broadway!

Sanibel-Captiva Islander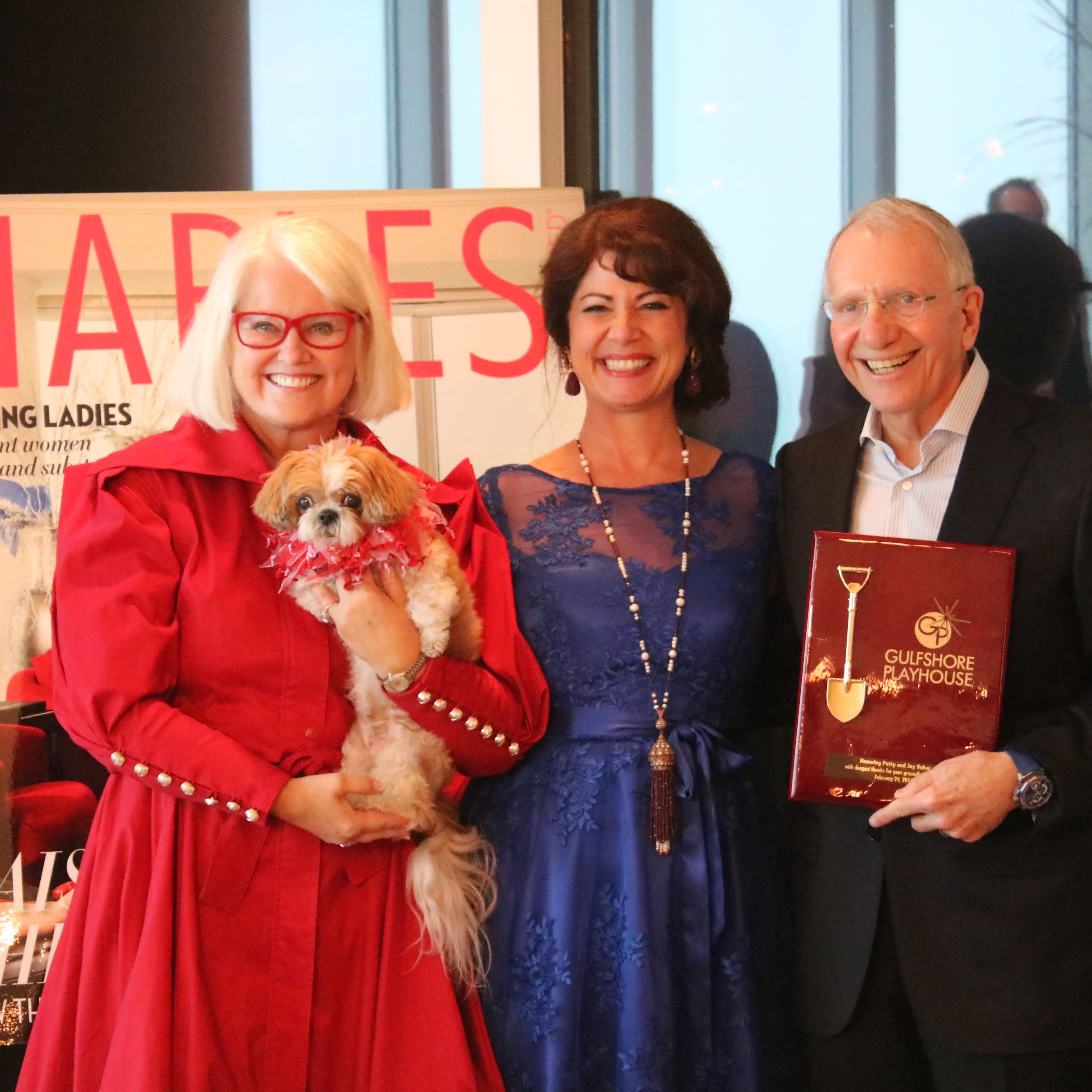 Part of the founding vision was to have a robust educational wing that would create programs for Southwest Florida's students. Coury and Irene Horowitz, the inaugural Director of Education, created "ART SMART" in 2007, an in-school residency program, and in 2009, the Playhouse began offering extracurricular performance opportunities for students. Since then, Gulfshore Playhouse Education has grown to serve more than 14,000 people each year through a variety of productions, camps and classes, in-school programs, and community partnerships. Learn more about our Education programs here!
When I first founded Gulfshore Playhouse, I dreamed of two things: 1) Winning the Tony Award for Best Regional Theater and 2) Becoming a member of LORT. Half of that dream has officially come true! By joining LORT, we are putting Naples on the map for professional theater. It is thrilling to join the pantheon of theatrical giants who have shaped the landscape of American theater for the last century, and it is a sign of all the good things to come as we transition to the Baker Theatre and Education Center. I am thrilled that Gulfshore Playhouse is playing its part in helping Naples blossom into a vibrant arts destination

Kristen Coury, CEO & Producing Artistic Director
In 2022, Gulfshore Playhouse became a member of the League of Resident Theatres (LORT) and has grown to an annual budget of $6.9 million, employing over 40 team members. Each year, Gulfshore Playhouse employs dozens of actors, stage managers, designers, and directors from the nation's leading theatrical unions including Actors' Equity Association (AEA), United Scenic Artists (USA), and the Society of Stage Directors and Choreographers (SDC). Driven by a commitment to artistic excellence and supported by a passionate Board of Directors, staff, donors, and audience members, Gulfshore Playhouse continues to grow every year.
In 2016, local philanthropists Patty and Jay Baker pledged a generous $10 million gift to ignite the Next Stage Campaign. Since then, the Bakers have been joined by a legion of generous donors who have jointly raised nearly 90% of the total funds required for the project. Construction on the 45,000 square foot Baker Theatre and Education Center is underway with a projected opening in 2024.